OUR FAVORITE KEYWORD RESEARCH TOOLS
Sometimes even the top digital marketer needs a helping hand. That's why we have gathered information about the best keyword research tools. After all, the keyword is the main element which helps in the ranking. It is the first step towards assisting you to help rank a website.
Whether you are looking to drive more traffic or conversion to your website, all your strategy starts with the keyword research tools. But the question here is which tool to use and how to use them effectively.
Our team has conducted the research and then jotted down the most efficient keyword search tool. If you want to learn search engine optimization in Karnal from basic to advance just get in touch with Future Genius and you will be sorted.
Why We Consider These the Best Keyword Research Tools
What did we conclude in our research experiment? The best keyword research tool will give you enough so that you can come to a good decision. It would highlight certain factors like search volume, keyword difficulty, and click rate.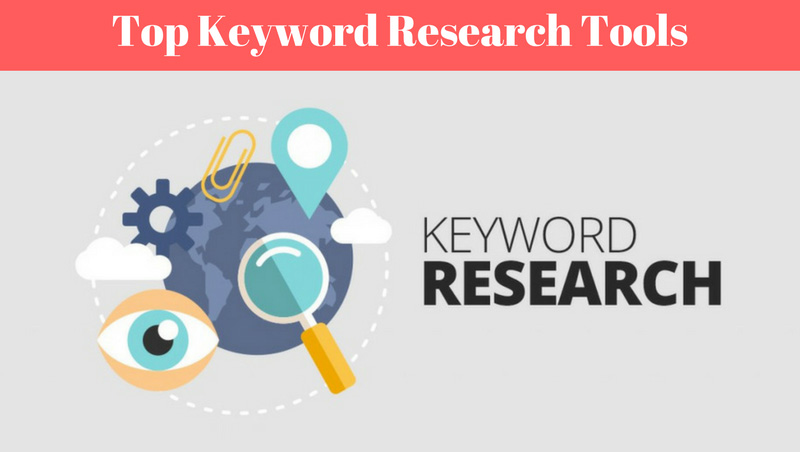 And beyond all this, the tools need to be in your budget. That's why our team has selected mostly the free tools so that you don't have to think twice before using them.
SEMrush
Paid | $$
It will give you all the information that you need on the keyword researching. Above all that it gives you an overview of the data on organic and paid search, CPC distribution and search trends.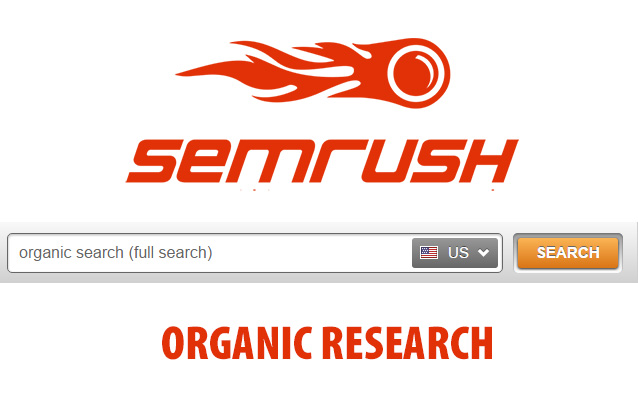 And we are not the only one who believes that this is the best tool. In PubCon's 2019 Interactive Marketing Awards this tool was recently claimed as the Best Digital Tool. That's more than a reason to invest in SEMrush.
LongTailPro
Paid | $
If you are in the SEO business for long you might have released the power of long-tail keywords. With the tool(longTailPro), you can have hundreds of long tail suggestions with less competitive keywords which provide you a real chance of ranking for. It also lets you run keyword and competitor analyses, identifies the keyword difficulty of your keywords, and track your rankings.
Ubersuggest
Free
The easiest of all tools and yet provides you pretty amazing results. All you got to do is type in a domain or seed keyword to get going. It will generate a domain overview, top SEO pages, Keyword suggestions, content ideas, and backlink data which are very similar to the paid tool. Ubersuggest is your go-to keyword research tool as it is very handy and free.
Answer the Public
Free
The important thing about keyword research tool( Answer the Public) knows what people are asking when searching for the keyword. This tool not only provides you with the list of questions people are typing along with it organizing them by the type of question.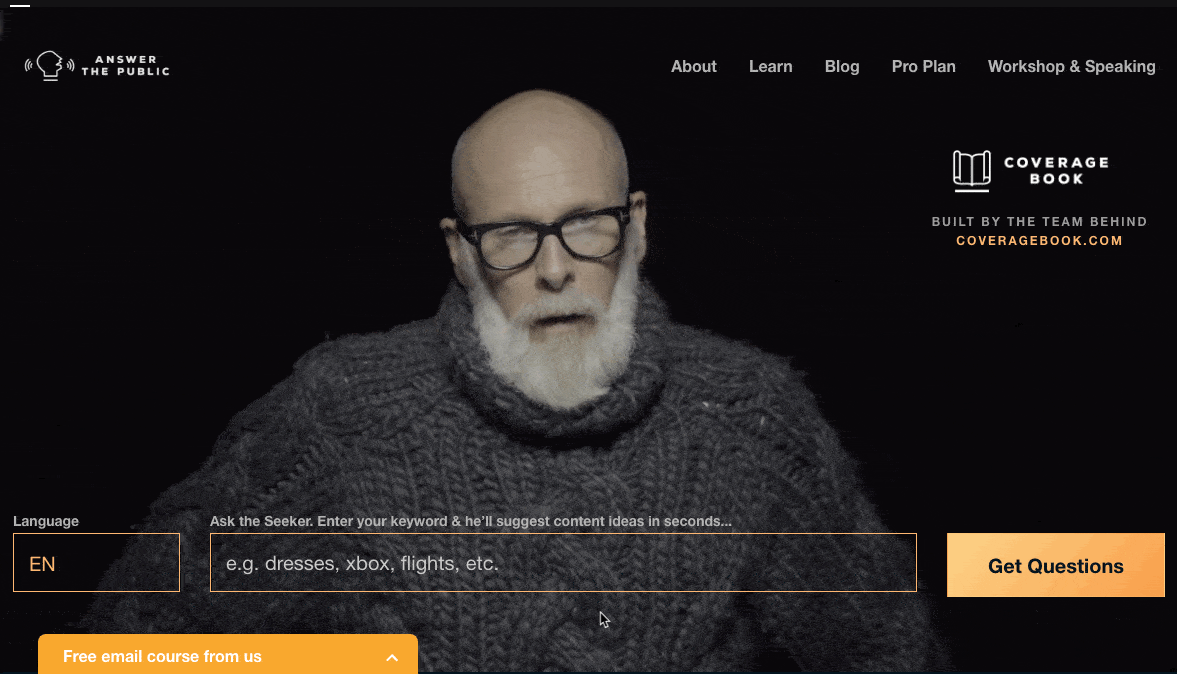 The results will help you to provide a good understanding of the search intent related to your keyword. Along with that information you need to include on your pages to rank well for that intent.
FAQfox
Free
It is somewhat similar to Answer the public and help you to get a better handle on user intent. This tool helps you in identifying your customers' core wants and needs, so you can easily choose the keywords that are most likely to resonate with them.