WHY LEARN DIGITAL MARKETING?
How often have you come across this question? Let's talk about the stats, how many of you have come across the word digital marketing? Almost, 90% isn't it? Every industry has seen the impact of Digital marketing in recent times and made a mark over the Internet.
Heading out to grasp new concepts is much easier with expert guidance. Attending Digital marketing classes in Karnal with Future Genius is the way to go. As they know how it actually works rather than just going through the modules or to say textual formats.
Some fundamental reasons for the growing demand of Digital Marketing Courses are:
DIGITAL MEDIA USER ADOPTION GROWTH
Numerous people are joining various digital media such as Facebook, LinkedIn, Twitter and the rates are increasing every day. According to the recent states the world population on internet is growing at a tremendous rate and 50% of these Internet users base is from Aisa.
DIGITAL MARKETING SPEND GROWTH
In the recent reports it was mentioned that digital advertising will account for 18.9% of the spending in 2019. In 2018, digital advertising has accounted for almost 12 % of the total advertising budget.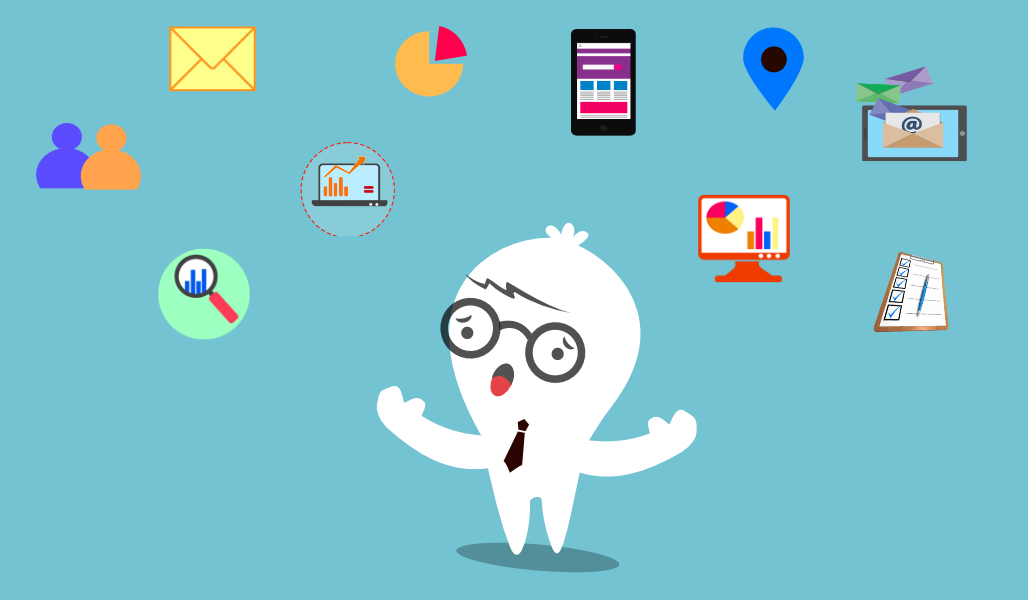 TALENT GAP FOR SKILLED DIGITAL MARKETING PROFESSIONALS
According to the stats, digital marketing is evolving at a rapid scale at both academic level and professional level. This has created an ever-increasing gap between demand and supply of skilled digital marketing people at entry-level positions.
CHANGE IN DIGITAL MARKETING INDUSTRY
The world is changing so fast and that's why you need to constant up gradation of the skill for people who are already in the same industry. This keeps you motivated and you never get boredom stricken.
If you want to learn more about how digital marketing world is changing do read the related blog digital marketing- A revolution.
GROWTH RATE OF INTERNET BASED BUSINESSES
The Internet has turned out to be a real booster for exploding the start-up business globally. This has also placed additional pressure on every other firm to create an online presence.
WHAT YOU CAN DO ONCE YOU ACQUIRE THE SKILL?
Digital marketing is one of those fields which doens't compel you to restrict your bound of imagination. You can opt for variety of service types such as
freelancer
enterpreneur
working for an MNC
And what not you have ample amount of opportunities to sort out your priorities. If you are still confused and need a little push as to why you should learn digital marketing, do read our blog Is digital marketing a good career?